Home
›
Alliance Recruitment
[DTMS] Till All Are One: Active Members needed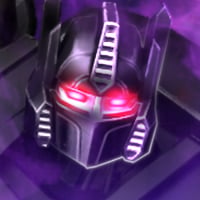 Blaze_Kagami
Posts: 120
We are looking for players who are active enough to participate in the Alliance Missions.
-> Anyone who wants to simply play for fun, achievements, old player or even new is welcome.
-> We currently do Map 2, difficulty 30-40.
-> You will be kicked if you are not active but will have leniency if you are a member for more than a month.