Home
›
General Discussion
Does same class forging give exp bonus?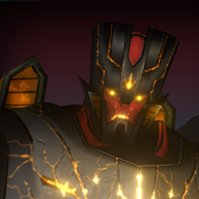 小龙女
Posts: 641
I have always trusted the mysterious claim "10% bonus on same class, 20% bonus on same bot" but i truely have always wondered if it actually works that way
I tried kickback, whealjack both at 50 signature and 0 forge points. It shows my prowl will gain exactly the same forge xp.....
Kickback shows 400 more points, but 400 out of 15800 points is only 2.5% gain