Home
›
General Discussion
The Transformers Forged to Fight community has officially moved to Discord. For all the latest news and updates,
join us here!
Permanent Shark Arena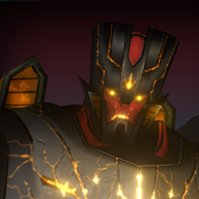 UnknownShadow2021
Posts: 25
Nothing to explain , we all know how tough it is to forge a 5* ... Sharks are the best materials to forge faster . Dedicated shark arena comes in a while and the time period is highly uncertain

Maybe adding a shark arena day in the week will help all of us to farm them in a more better efficient way and some of us will find our way back to get interested on arena.

Tagged: