Home
›
Bugs and Known Issues
The Transformers Forged to Fight community has officially moved to Discord. For all the latest news and updates,
join us here!
Controls/Inputs not responding during fights.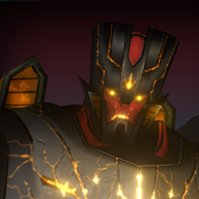 Bodyopus79
Posts: 155
So, im on a Moto e5 and about 5 days, give or take a day, after the last update, fights are impossible because i cant control my bot after the first 3 or 4 hits or dashes, it takes about 4 or 5 seconds for a single command to go through.