Home
›
General Discussion
Fallen voice actors
Decimus234
Posts: 624
This thread exists to honor the people who gave a voice to the mechanical hero's of our childhoods, who have sadly passed on. May they be remembered for eternity. Till all are one.
Robert Stack. Voice of ultra magnus in the G1 movie.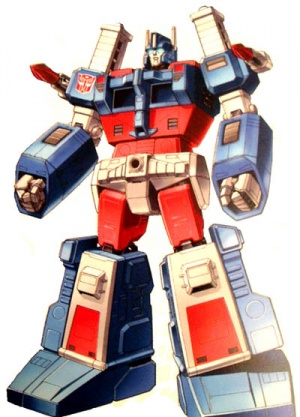 Leonard Nimoy. Voice of galvatron in the G1 movie. And sentinel prime in DOTM.
Don Messick. Voice of ratchet, until the characters death in the G1 movie.
If you know of any others who passed. Please post them and their character here.