Home
›
General Discussion
Few Questions here!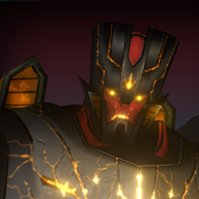 꼬물이
Posts: 37
Hey
I have a few questions to ask!
1. I only have chapter 1 clear relic for now, have 5 relic tickets. what relic should I aim for?
2. Currently piling up my energons for...something! now I have about 1,000. where should I spend my energons? mainly for mastery unlocks? or any good way to spend it?
3. Is 4-star robot crystal package decent? It costs 800 and I'm not sure...
4. I tried to change my in-game name, but support wants my information, and I searched up my info histories for hours and they said I was wrong, wrong, wrong. any other way for it?