Home
›
Bugs and Known Issues
The Transformers Forged to Fight community has officially moved to Discord. For all the latest news and updates,
join us here!
Error in cyclonus objective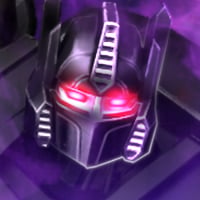 XXX
Posts: 80

Hi
@Kabam Miike
@Kabam Vydious
I've buyed 5* Cyclonus in the store but I've seen an error in the relative monthly objective.
I've received 5 5* warrior signature programs.
I've seen also that all the bots have the same error of class attribution
Can you fix this?