Home
›
General Discussion
Kabam! We NEED This!

Kitten
Posts: 1,824
We should have gotten this months ago, we NEED new spotlight difficulties. With rank 5 5 stars available for a good while the only true challenge for the top players is AM. We must get more difficulties on spotlight and new challenges.
Take a look at this video and just see how easily one of the most powerful paths on master was dealt with... spotlight is becoming a joke.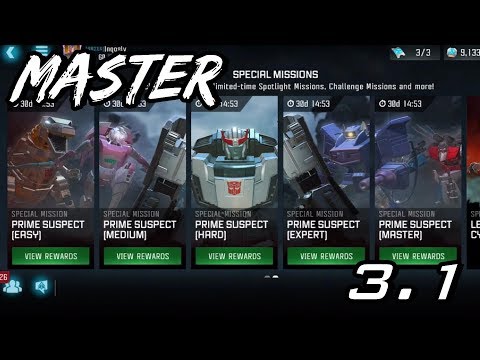 Hope you guys read this and take it into consideration. I hope this is the last time I will ask for higher spotlight difficulties