Home
›
Bugs and Known Issues
The Transformers Forged to Fight community has officially moved to Discord. For all the latest news and updates,
join us here!
There's something wrong ...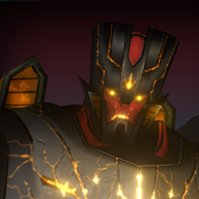 TvTLK
Posts: 15
So, yesterday I posted a Thread asking people who they would rank as their top 3 fav/best brawlers today I log in to look at the comments and I press on one of them but for some reason it says the comment does not exist and I checked my profile and the discussion was not in my profile either but in my profile it said I have 1 post but no discussions started.