Home
›
General Discussion
The Transformers Forged to Fight community has officially moved to Discord. For all the latest news and updates,
join us here!
New patch unplayable on iPhone X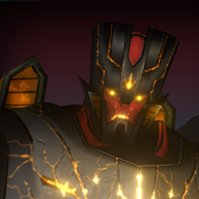 CoryAM
Posts: 1
Game is lagging, lowering FPS and non responsive to commands after playing the game for only a few minutes. Please fix ASAP.
Tagged: