Home
›
Alliance Recruitment
The Transformers Forged to Fight community has officially moved to Discord. For all the latest news and updates,
join us here!
Lookin for 2 members for Titan Masters Gamma (Ally tag: TMG)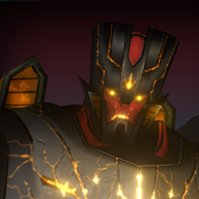 Thiccy
Posts: 2
We're a part of the Titan Masters Fam. A great foundation of alliances with a strong bond with their members as well as ours. We run Map3 D1-5. Looking for more members so we can rise in difficulty. Come join us and have a great time!