Home
›
Bugs and Known Issues
The Transformers Forged to Fight community has officially moved to Discord. For all the latest news and updates,
join us here!
HELP!! I can't play!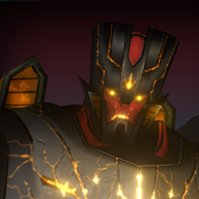 otake
Posts: 4
The display has been strange since a few days ago. After installing again, selecting "Fight" causes the screen to freeze, making it impossible to battle at all.
Please help me,Miike.
huawei nova lite(PRA-LX2)
Android version 8.0