Home
›
General Discussion
I Need Help for a Phone...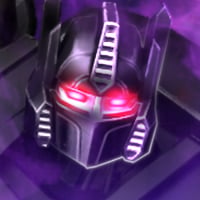 Blaze_Kagami
Posts: 36
I need a new phone as my phone got stolen. As everyone knows not all phones support the game so I thought I could get suggestions from the community. I had Huawei enjoy 6S which is now discontinued(fun fact about the phone: It did not supports the game so playit won't even download it, but if you transfer the game via shareit, the game works and used to run very smoothly. There are some requirements from my side i.e.
1) Space should be at least 64 GB
2) Ram should be atleast 3 GB.
3) No apple phones though
I am considering Nokia 6 but does not know if the game will work on it.