Home
›
General Discussion
Got banned on Discord, that's ridiculous!!!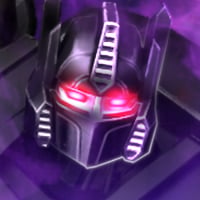 NidRob
Posts: 184
Is asking for a harder challenge is against the rules?!!!
How in the sake of god a noob like
@Hypnotunez
banned me in a direct action without any further notice or a warning before!!
I've been years over here and I never got any warning or got banned.
It's happened to me and tomorrow maybe will be your turn.
I've had enough of this silly actions
Tagged:
This discussion has been closed.