Home
›
Bugs and Known Issues
The Transformers Forged to Fight community has officially moved to Discord. For all the latest news and updates,
join us here!
Unbanned my account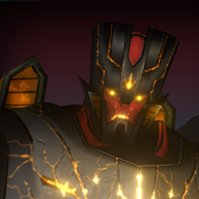 Sangpelakor1996
Posts: 1
Sorry if I've done a mistake, I'm begging with very that my account can be opened again
Tagged:
This discussion has been closed.