Home
›
Bugs and Known Issues
The Transformers Forged to Fight community has officially moved to Discord. For all the latest news and updates,
join us here!
Raid kits still health points based, not % ?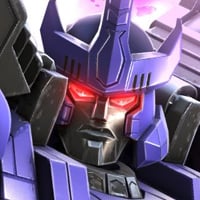 NorthernLightRC
Posts: 118
The kits being offered in the Base Bounty Arena are still showing as the old style, not the new %based ones. Is this intentional or have these kits been missed in the update?
Tagged: