Home
›
Bugs and Known Issues
The Transformers Forged to Fight community has officially moved to Discord. For all the latest news and updates,
join us here!
EXPLORED TACTICIAN DAILY MISSIONS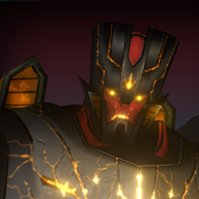 sangeeth
Posts: 14
So today i logged in and went to complete tactician daily missions but i couldn't. It says it has been completed before and explored but i didnt get the rewards please do somthing abt this kabam it only happened in tactician daily not on other daily.