Home
›
General Discussion
Nemesis Abilities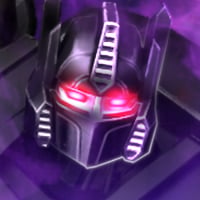 SleeRoy
Posts: 15
I want to pre-phase this statement or question that I do like using NP. He's not the most popular Bot in my opinion. As a Tactitian Bot, I think he's lacking in abilities like his other cohorts.
My question is, if his Abilities explicitly say he can copy BUFFS, why are these limited to Armor and Melee. How about Crits, evades, etc.
There are other buffs not limited to these two. Perfect example is OGMT ability to steal a lot of Buffs.
I am just pointing out possible issue with Bot balance or Abilities. 😇
Tagged: