Home
›
Alliance Recruitment
Looking for strong bot fighter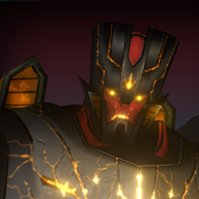 yuGone
Posts: 6
Hey together!
We need 4 strong 💪 bot fighter to fill our third group! AM is mandatory and min. d40 is required.
Our ranking average is 100 and better!
We have some trainees now, they will form their own alliance so that we can tackle d50+

You can find me under yuGone in the game!