Home
›
Alliance Recruitment
PZU top 6-10 alliance now looking for 2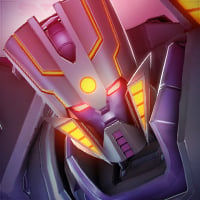 Chad218
Posts: 44
We are a mature, relaxed, and experienced group with solid leadership. We don't have AE goals only AM. We need a player that plays with US time zone hours. We are flexible with lanes as well.

Please message me on Line or Telegram. We use Telegram for our alliance chat. My ID for both is CAW218.

Thanks and enjoy the holiday weekend!