Home
›
Alliance Recruitment
YB is seeking new commanders!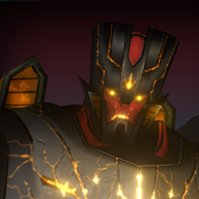 yuGone
Posts: 6
Everybody who just started the game and/or is seeking an alliance to grow is welcome! Our second alliance called Youngblood's with low/medium tier players is in good relationship to higher alliances!
All you need is will, some 4stars bots (better 5 stars) and skills! The focus for our newcomers are only alliance missions!

You are interested? All you have to do is sending a request to yuGone or gutterhead2020 in the game!