Home
›
Bugs and Known Issues
The Transformers Forged to Fight community has officially moved to Discord. For all the latest news and updates,
join us here!
In am fight very difficult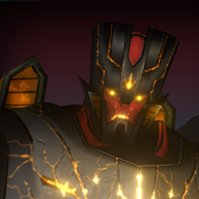 Sanjay
Posts: 14
It has become very difficult to play the Alliances mission after the update of 4June Sometimes the game suddenly freezes so much that it is not happening during fight and it is happening only in the Alliance mission to Because of this many of our people stopped playing the game and I am also leaving the game after this Alliance mission. If a good update comes in future, I will start playing again. Good bye for now 😓 I think you should do a survey after all the updates in which you can take opinion of the players.