Home
›
Bugs and Known Issues
The Transformers Forged to Fight community has officially moved to Discord. For all the latest news and updates,
join us here!
Jazz's heavy not stopping power build up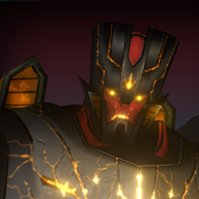 KakaMax
Posts: 44
When using confusion, the enemy is not supposed to build up power while avoiding his attacks in that state is supposed to drain power if jazz is awakened.

This used to work, but now neither feature seems to do the trick anymore.




Tagged:
This discussion has been closed.