Home
›
Bugs and Known Issues
The Transformers Forged to Fight community has officially moved to Discord. For all the latest news and updates,
join us here!
Missing Awards after performing character forge..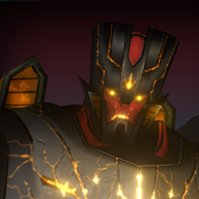 Boomhandler
Posts: 4
I tried the 'forge' feature for the first time today and after the forge was performed I didn't receive the red ore it said I would get. Also, it barely upgraded the 2 star character at all. I understand this is a new game and bugs/issues are going to occur, so please look into the rewards delivery and bot characteristics scaling between star levels. It seems really off and it is going to drive people away from a game that has some potential. Oh, I have the game installed on a Samsung Galaxy G891A.