Home
›
Bugs and Known Issues
The Transformers Forged to Fight community has officially moved to Discord. For all the latest news and updates,
join us here!
Crashing bug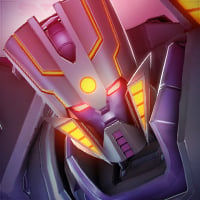 Naiguitimare
Posts: 23
I need your help guys , the game is crashing so much for me , this never hapened before (my cellphone is Android , a Motorola G5) since AM iniciated this bug is happening to me , and the bots Lost 5k HP too , give me tips to resolve this bug #KabamFixThisPls
This discussion has been closed.