Home
›
General Discussion
Known Issue: Monthly Objectives Reset. We are aware that many Commanders have had their monthly objectives suddenly reset. We are working to resolve this ASAP. In the mean time, we do not suggest trying to earn any more Monthly Objectives.
Avatar Changing Tutorial (For Mobile Devices)
Gunz0
Posts: 1,395
Please read this post before you decide to make a thread asking the mods how to change your forum avatar..
Here's how it's done
Click on 'full site', it'll direct you to the full site of this forum
Scroll down to the bottom and click on your image at the 'Who's Active' section, it'll lead you to your profile page
Once you're in your profile page, you'll need to scroll down to see your HUGE avatar, click on 'Change Picture', you'll be able to select anyone you like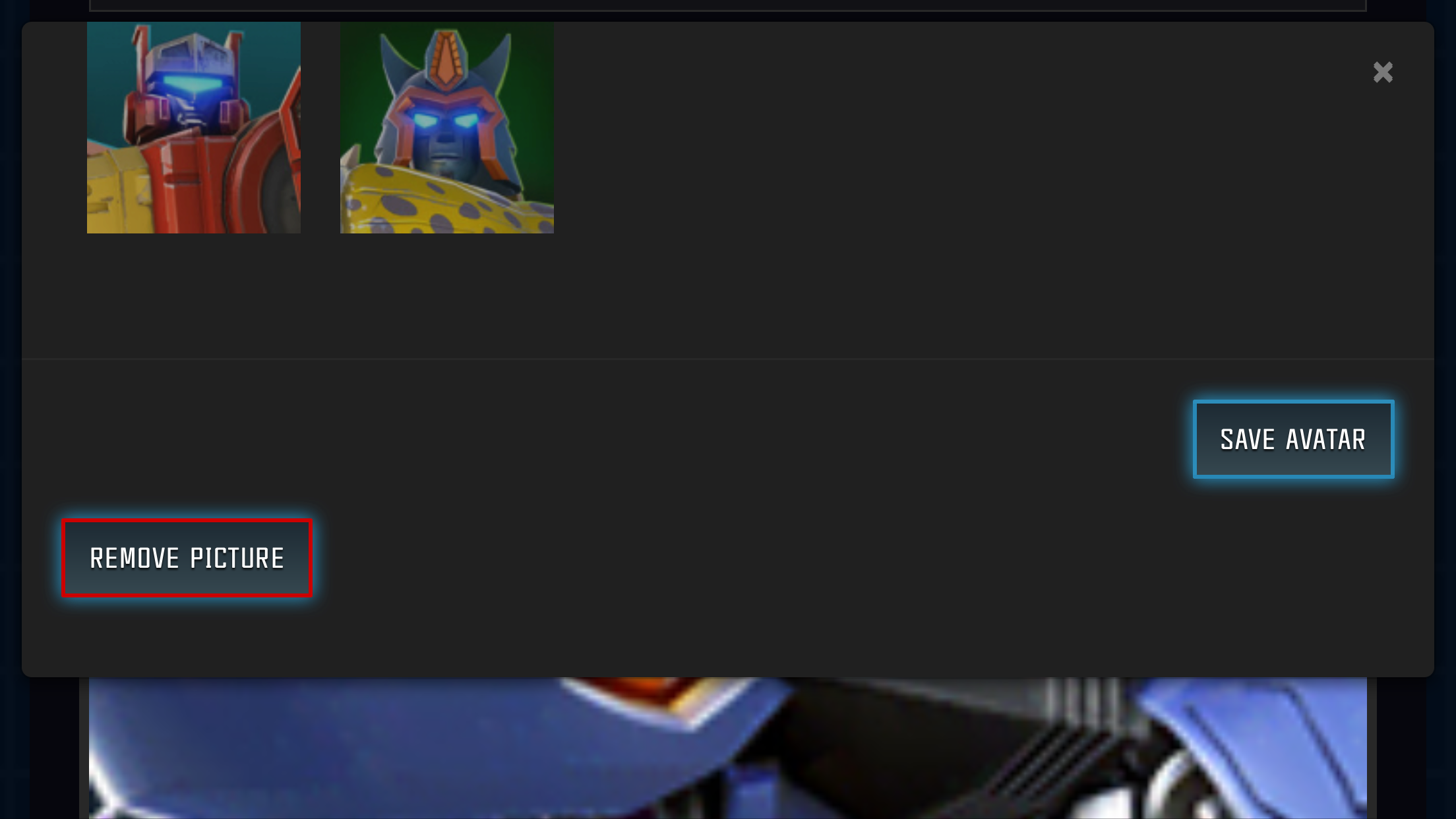 Click on any character you like, scroll down and click on 'Save Avatar'
You can also return to mobile site by clicking on 'Back to Mobile Site' which is located at the BOTTOM of EVERY forum page
Same goes for ipad and computers, but you don't need to travel from Mobile to Full sites
@Kabam Miike
@Kabam Ahab
@Kabam Vydious
@&quot
;"Kabam Spice" , feel free to edit the post and correct my grammar
Tagged: