Home
›
Alliance Recruitment
Looking for an alliance doing map 3 diff 21+ or higher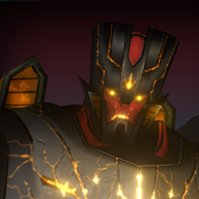 Qwillo
Posts: 4
Hello, i'm active in both am and ae.
Currently looking for an alliance to join.
I play every day, sometimes less active because of real life but doing my part.
I have both Line and Discord. I am in a hurry so please leave me a message in this thread and i will join you asap.
Thank you!