Home
›
Bugs and Known Issues
The Transformers Forged to Fight community has officially moved to Discord. For all the latest news and updates,
join us here!
about garbled and Image bug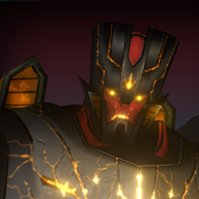 polyjade
Posts: 8
lmage bug and garbled are all because the 7.0 or subsequent update package is lazy, and the original image package and language package are not included in the 8.0package.
So any new download game will have problems, and the old players will upgrade without any problems or relative problems (similar to only new robots garbled).
so I think you can redo a more complete installation package (including all image and text data)
thank you
my english is pool,i use google to help me.
please fix the problems
Tagged: