Home
›
Bugs and Known Issues
The Transformers Forged to Fight community has officially moved to Discord. For all the latest news and updates,
join us here!
WHY ARE MY CRYSTALS WHITE???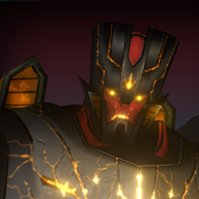 Tesorz
Posts: 6
I had this bug 3 days ago after the update for the current ""Bug issue""

Am i the only one having it???

Tagged: