Home
›
General Discussion
Hidden stats again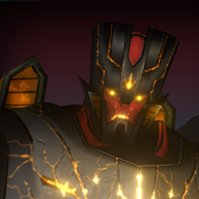 小龙女
Posts: 641
Bringing up the topic again....

Does each bot has a different defense rating? When can we actually get Kabam to show this to players? Why is this a secret kept by the game? It's one of the most obviously important stat when considering ranking up bots.

T4C is so precious, I don't want to invest it into paper bots....a few hits and u are gone. But testing it out is very difficult........

Or was I completely wrong? There is either no hidden defense stats or the difference is so small that it doesn't matter?
Tagged: