Home
›
Bugs and Known Issues
The Transformers Forged to Fight community has officially moved to Discord. For all the latest news and updates,
join us here!
Chat and alliance bug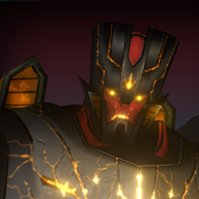 Darkdeathwave
Posts: 12
So Kabam I've been noticing that when I rejoin a alliance it doesn't shot your alliance tag at first and also sometimes when chatting you can't chat chat doesn't move or it's gone so just wanted to put that out there thanks
Tagged:
This discussion has been closed.