Home
›
General Discussion
The Transformers Forged to Fight community has officially moved to Discord. For all the latest news and updates,
join us here!
Mastery Core Sale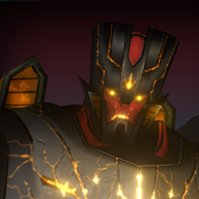 Kid_Nimitz
Posts: 5
It has been a while since the last mastery core sale.
It would be great if there was mastery core sale soon.
Does anyone know when the next mastery core sale will be?
Tagged: