Home
›
General Discussion
The Transformers Forged to Fight community has officially moved to Discord. For all the latest news and updates,
join us here!
Changes Are Needed To Make This Game Good Again!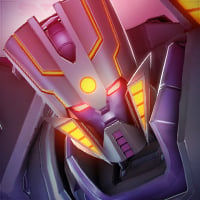 LukeConnerton
Posts: 18
Hello everyone, my name is Luke and some of you may have seen my YouTube videos on TFTF. I hardly ever post on here but today i need to. I love Transformers and this game had/ still has so much potential. All i want is for the game to grow and improve and for that to happen we need changes to be made.
Arena - Arenas are absolutely garbage. We need more bot arenas like the Nemesis Prime are we had some time last year.
New bots - If you guys (Kabam) have lost the license to produce bots then thats fine, just tell us so we can stop hoping. If however, you have not lost the license to to produce new bots then we need some new bots asap because the game is so stale.
New in game content - Please Kabam give us something new. YOU are the guys who make MCOC look at how much content they have, now i know the TFTF team may be smaller and may not make as much money but if you invest in the game then people will spend $$$.
I, as well as my community have great ideas and all we want is to help the game in any way we can because we all love Transformers. I dont want to come across like im moaning im just passionate about making this game better and from the outside looking in it feels like you are barely keeping this game alive and focusing more on MCOC as well as MROC.
I made a whole video on this if anyone wants to watch it ect. #FixTFTF Video Link -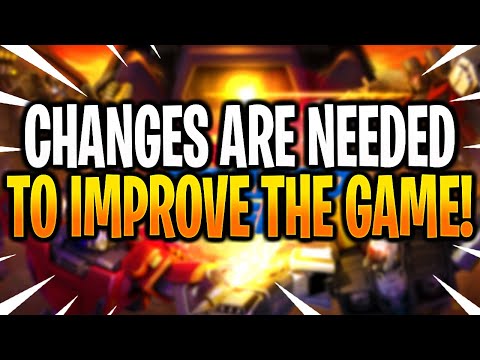 Please upvote or whatever it is you do on here to get this post seen by more people.
Thanks and stay safe #WearAMask
Tagged: