Home
›
General Discussion
The Transformers Forged to Fight community has officially moved to Discord. For all the latest news and updates,
join us here!
Rebalance Bonecrusher please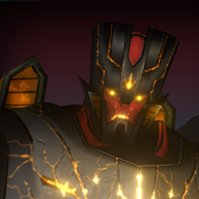 MxSrT
Posts: 2
I have a R5 Level50 5* Bonecrusher, his damage is very low compared to other Rank5 5* bots. Bonecrusher is lacking melee damage, heavy damage and special damage.Usually in special 2 he can't even do 6k damage. He does 1k or 2k heavy damage without crit, 3k heavy damage with crit.
Tagged: