Home
›
General Discussion
The Transformers Forged to Fight community has officially moved to Discord. For all the latest news and updates,
join us here!
Does leveling up shorten the recharge time of arenas?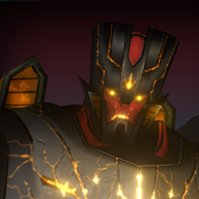 end_game
Posts: 1
One time leveling up 1 shorten about 2 hours, but the next time does not shorten.
One time leveling up 8 shorten about 6 hours.
What are the rules of recharging time?