Home
›
General Discussion
The Transformers Forged to Fight community has officially moved to Discord. For all the latest news and updates,
join us here!
Time-Slide: War for Bumblebee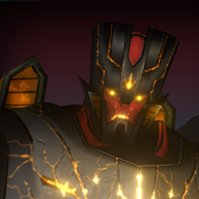 Kabam Boo
Posts: 6
Administrator∙Moderator ›
Greetings Commanders!

A strange Time-Slide to a parallel past finds Bumblebee on a mission from Optimus Prime, only this Bee has yet to choose a team. Will the Decepticons threaten and lure him to their side? Or will Bumblebee stay on mission and help the rebel Autobots? It's a battle between factions, a race against time, and a WAR FOR BUMBLEBEE!

Start Date: Sept. 10, 2020 @ 10:00AM (EDT)
End Date: Oct. 1, 2020 @ 9:59AM (EDT)

Rewards: Same as previous Time-Slides.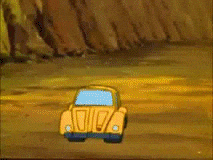 Tagged: