Home
›
General Discussion
The Transformers Forged to Fight community has officially moved to Discord. For all the latest news and updates,
join us here!
Knight Crystal specifics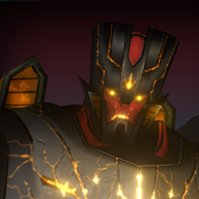 mlb5000
Posts: 8
The Knight Crystals just popped up in the raid store but the language is confusing. It says

"Open for a chance to win X-Star and X+1 Star bots and mods, TX-2 and TX-1 alpha sparks, or TX Basic Spark Essence"

Does that mean you get a bot/mod AND the sparks/essence, or any one of any of the things listed? You can't even see drop rates in the info...