Home
›
General Discussion
The Transformers Forged to Fight community has officially moved to Discord. For all the latest news and updates,
join us here!
Which 5* character would you spend 1M bot chips on?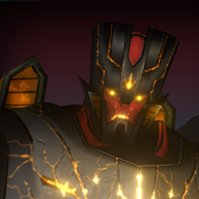 Datace
Posts: 3
So I just recently hit 1M bot chips after grinding for a while...which 5* character would you guys recommend, like overall?