Home
›
Bugs and Known Issues
Texture issue between ios and android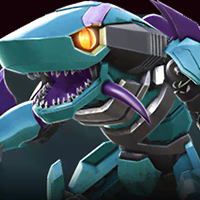 SteelSH
Posts: 80
Ive notice a texture issue in the 2 versions. The ios one looks right but the android looks wrong. Looking at grimlock you can really notice it.
This is iOS
This is android
As you can see there is a difference. My android device is the nivida shield tablet and should be better looking than any device. So miike can you tell me why this is and if this will be fixed in the future?
This discussion has been closed.