Home
›
General Discussion
The Transformers Forged to Fight community has officially moved to Discord. For all the latest news and updates,
join us here!
Looking for Active Alliance Members!!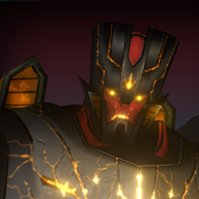 Jacko1211
Posts: 37
Hey everybody!

We Over at ELITE are looking for Active players to join our Alliance!!

If you're looking for some help, Advise from dedicated bunch of Gamer's with a Great mentatlity to Team.

Line me if your interested: Jacko1211

Tagged:
This discussion has been closed.