Home
›
General Discussion
SHOCKING NEWS!! Rhinox shield SHOCKS Primal Heavy!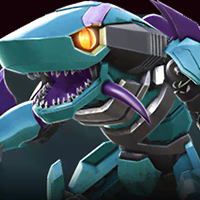 isaiah_268
Posts: 10
SHOCKING Pun intented.

I am still shock that primal's heavy can be shocked by rhinox shield.

Here's my basis to be shocked (pun)

- primal heavy is range
- rhinox shield only shock for melee

I hope to get clarification as i believe this is bugged.