Home
›
Bugs and Known Issues
Bug with forge of mods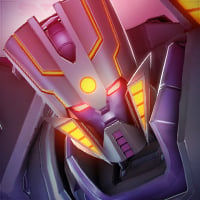 Rhys_Thuryn
Posts: 15
Hello commander!
I was glad with achievement of 2500 medails and reward of 4* mod, but...
...It looks like a bug with forge of mods.
Forge is disabled for all my mods?!
I've same issue using my iPhone 5S and iPad Air.
Btw, I've desinstalled and installed again the game but same issue occurs.
I've even tried to change language but stil no forge available for my mods.
Best regards,
Rhys Thuryn