Home
›
General Discussion
Crystal Open Event, will you take part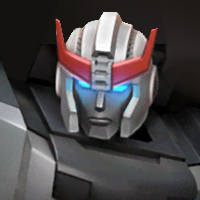 C0M1C5
Posts: 42
How many of you will be aiming to get the 5* OG/Combiner prime?
While I never intended for an event like this to take place, I am a hoarder of crystals.
While the 5* prime is very tempting, opening my bot/mod crystals all at once will ruin my growth strategy.
Tagged: