Home
›
General Discussion
The Transformers Forged to Fight community has officially moved to Discord. For all the latest news and updates,
join us here!
Same t3 class crystal again. Same % for each?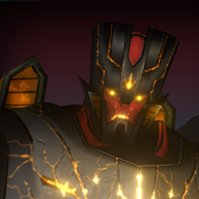 Shoeo
Posts: 7
The last 6 t3c crystals i have opened have all been warrior which i dont need. I need everything else but them. Isn't it 20% for each spark or are the % different. Am i just lucky? Is the game limiting my progress on other bots on purpose as its not truly random? Anyone else had this run of fantastic luck?
Tagged: