Home
›
General Discussion
The Transformers Forged to Fight community has officially moved to Discord. For all the latest news and updates,
join us here!
Transformers:Forged To Fight - Suggestion for Future Sands.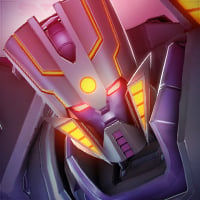 EliteDragon
Posts: 146
Hello everyone, leave here your suggestions for future arenas who know Kabam to use ours to help the game huh. I'll leave mine later.
Tagged: