Home
›
General Discussion
Community Size?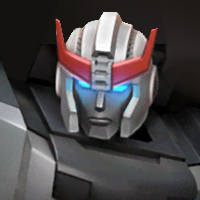 Serapth
Posts: 157
I'm starting to get a bit worried that FtF is already on it's last legs. I've noticed from raids, I am raiding and being raided by the same people over and over. Seriously I'm at the point I recognize the person who attacked me by name well over half the time. Even now in my raid defence history I see the same name 3 times.

On top of this, our alliance has been open looking for a member for a week without a single taker. This is absolutely bizarre. Even in the case of grinding arenas I am noticing that pretty much regardless to how much effort I put in, I end up in the same bracket. 500k and 200k in the 2star arena resulted in the same bracket. This basically leads me to believe you've got whales going for ranked prizes and then... we'll pretty much nobody.

Leads me to believe that very few people are actually playing the game. Have others had the same experience?