Home
›
General Discussion
Choose a side!
Kabam Vydious
Posts: 1,738
Administrator∙Moderator ›
With the fast approach of our 2-Year Anniversary, it's time to ask the age old question we haven't yet on the forums. Whose side are you on, Autobots or Decepticon? Or maybe you want to go a different approach and choose Maximals or Predacons! Whichever you choose, we want to know and why.


I'd choose Autobots because I gotta side with my favorite, Grimlock. So maybe I was a Decepticon at one point and swapped sides with the Dinobot leader. Regardless, I'm choosing Autobots--I kinda dig the idea of protecting humans and other planets from unknown demise brought on by the Decepticons.

Sorry, Barricade.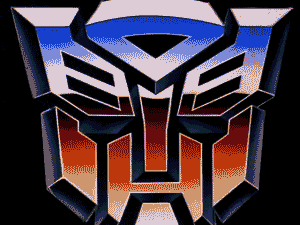 Tagged: