Home
›
General Discussion
pwned by 5* kickback....or NOT?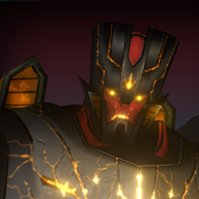 小龙女
Posts: 641
this month I rolled a 5* prowl, a 5* bone crusher, a 5* barricade, and finally a.....5* kickback
I was heartbroken, only 1 out of 4 rolls is what I want. I would never rank up the other 3. They are not in the "tier list"
But then, I just realized there is my chance to complete all monthly objectives and get another free 5* and awakening program... (I bought OP with chip)
Hopefully I don't get trolled again by RNG
Here are the pwn highlights, I really miss a Mixmaster thread yes.