Home
›
General Discussion
Ruler of Kaon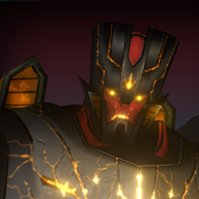 小龙女
Posts: 641
I never intended to even do it. Just tried for fun and end up finishing it.....
This is like kids training ground for blaster, wasp nightmare....
I didn't even bring my 6k prowl...my op has all material to rank up to 4/5 except gold. Didn't bother with it
Wish the bots had less health. Just keep falling into sleep middle of fight.
Only mirage and bonecrusher were hard, took some revive. The rest was cake walk, where I always end up with more health than started, and take a plunge in the middle due to sleepy. I shot mirage down to 60% in first attempt.. bone crusher would have been much easier if it weren't for his "dare crit me you will bleed" but op heal could easily heal 3 stacks no problem.
Rinox was used for mixmaster. Mixmaster special 1, 2 and ultimate does like less than 3%-10% of hp due to rinox shield.
Op was used for everything else. Could have used prowl for mirage but well...
If it werent for fatigue, probably spending 50 energon for a revive would be enough....
Somebody already reviewed it so
https://forums.transformersforgedtofight.com/discussion/4327/rulers-of-kaon-guide/p1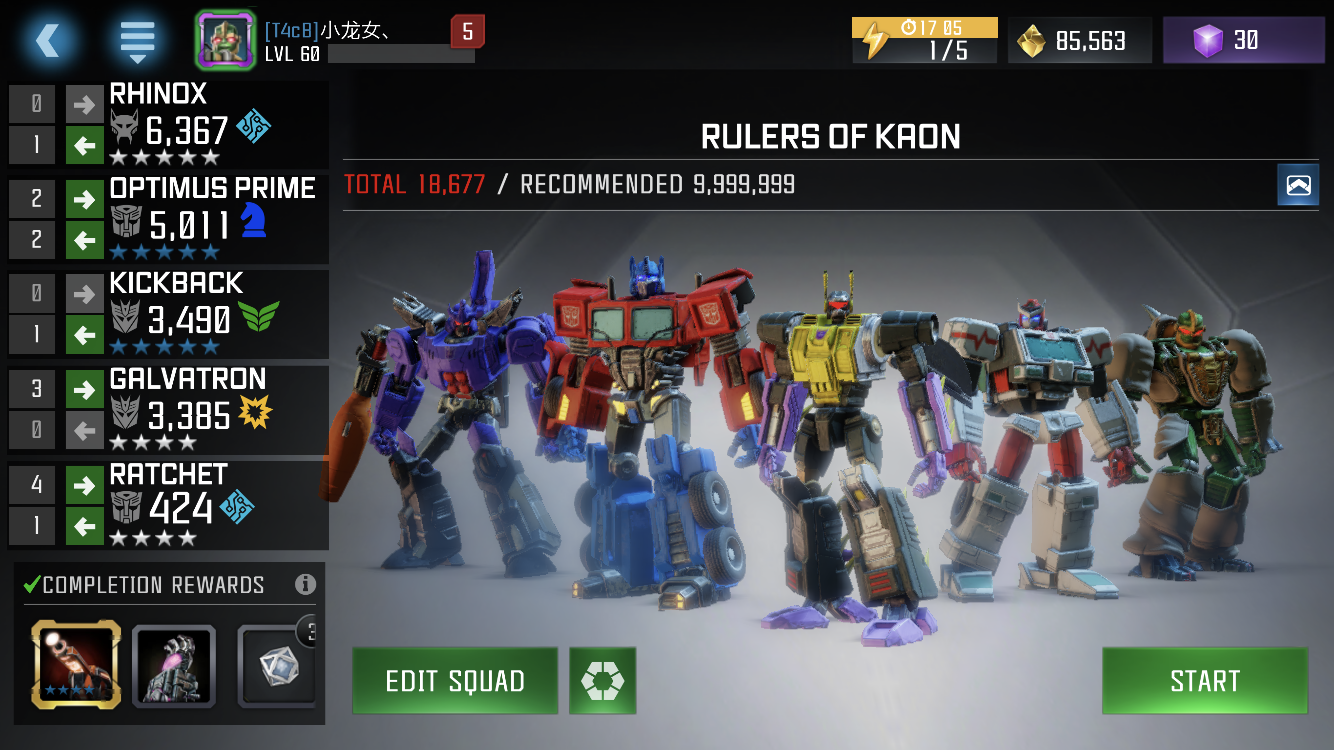 Tagged: