Home
›
General Discussion
Galvatron height issues
DarioCld
Posts: 18
Hi, I was wondering about something for a while...
It's about Galvatron's height.
I noted that he a little bit shorter than other characters such as his former self and various others.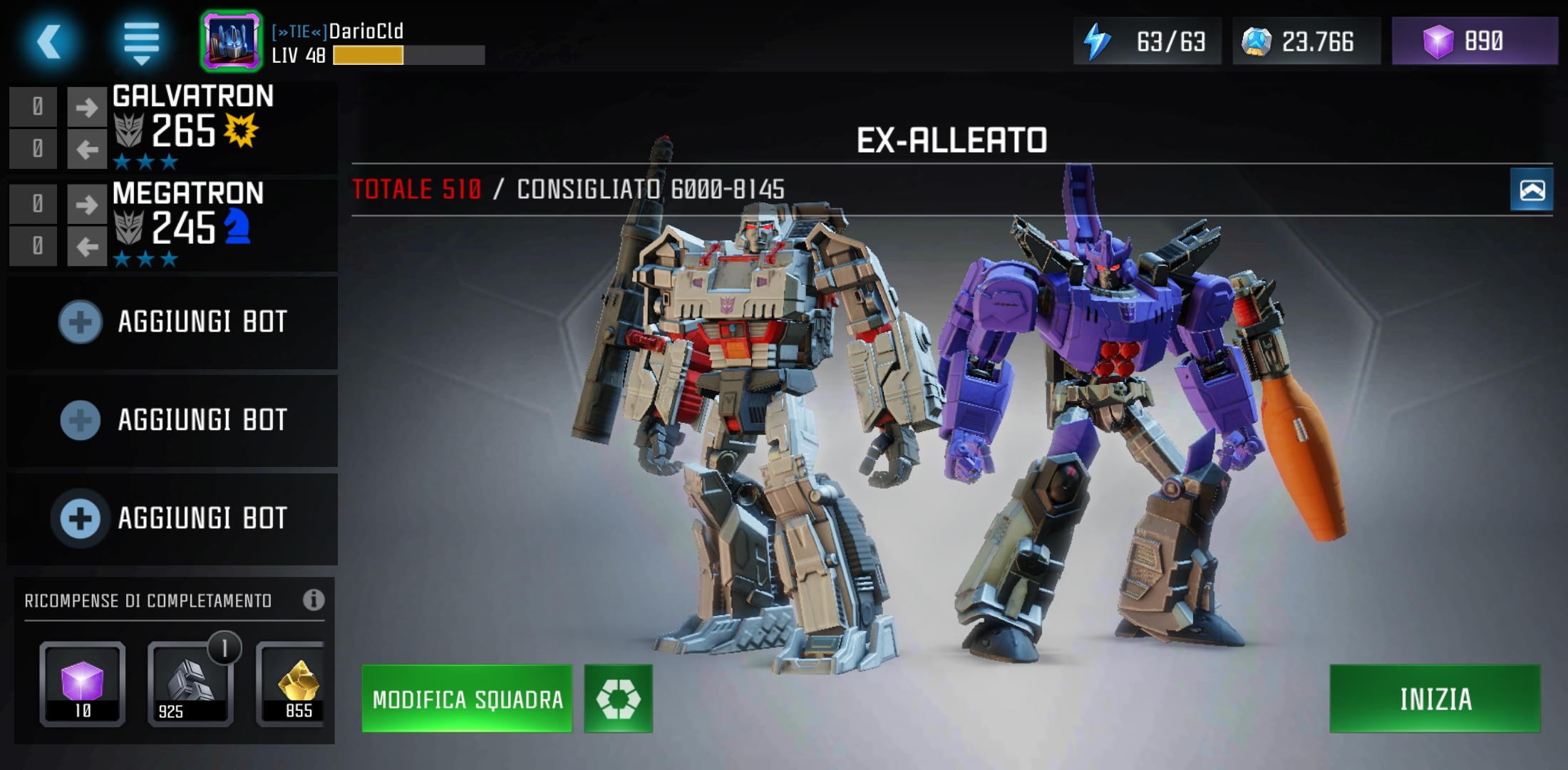 (I know Galvatron is standing in a different position but I think that even at a static pose, he will still dwarf at Megatron.)
(I took this photo right just the time to have a more accurate height comparison between Galvatron and Shockwave.)
I know it's a little bit exaggerated and pretentious request, but I'd really like to see a more accurate sized Galvatron if it's possible.
Tagged: